Our cradle speaks a lot about us: Florianópolis, the famous island of
Santa Catarina, which also draws attention to its gigantic
technological potential. No wonder, we can say that we were born, back in 2004,
in Brazilian Silicon Valley!
It all started when two UFSC students sought to innovate the way they
supervisory systems were programmed.
In a scenario where SCADA systems were increasingly required in large processes, a new approach to extract the most that these platforms had to offer became necessary.
We extensively employ software engineering concepts in our applications, making us more efficient, faster and capable of increasing the level of complexity in our work.
There was, above all, space for an in-depth study aimed at canvases, with the aim of reducing the risk of human error.
We felt the screens should abandon that 90's look as soon as possible. We created, right away, an exclusive sector for "thinking screens".
High Performance HMI was a reality for us long before it became fashionable..
We believe in 100% personalized and independent projects for our clients.
Years passed and the partnerships we made showed that this was
– and remains – the best way.
Quality in every line of code, in every commissioned system, in every operation center.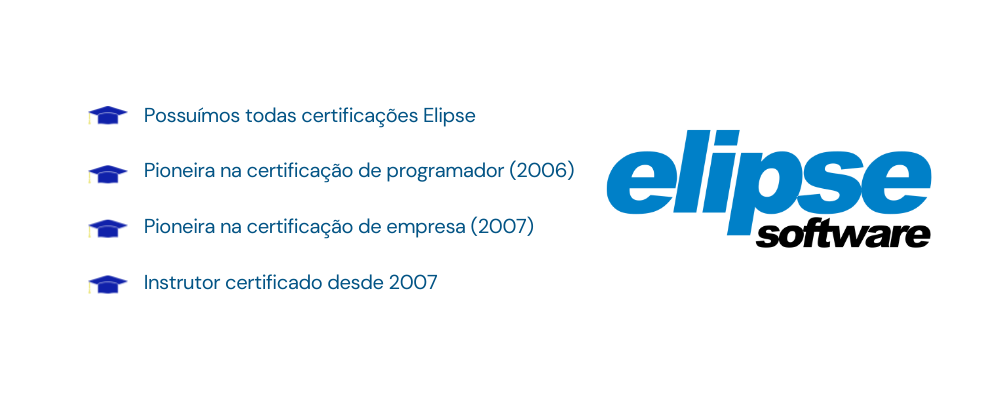 French ARC Informatique is one of Europe's leading HMI/SCADA companies with subsidiaries in 11 countries. Like us, it is an independent SCADA "provider".
We are a local partner of ARC Informatique, certified since 2012.